To make your web development process painless
Contact Us
MD Shahabuddin Shiplu
phone: 01711059396
City : Dhaka
Country: Bangladesh
email: shiplu070305@gmail.com
email: shiplu@quarter-moon.net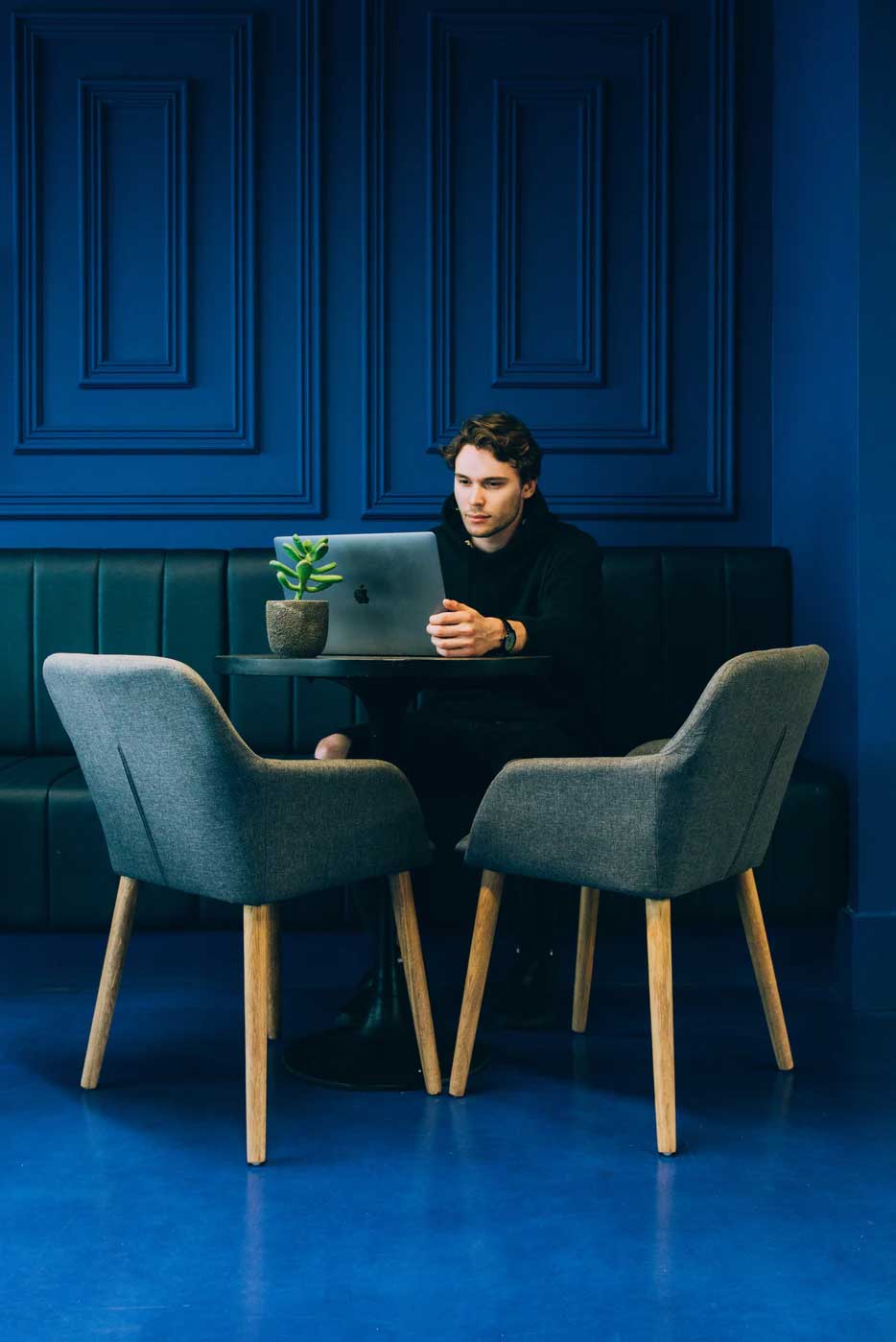 Our work ethic
We're here to help you navigate the increasingly complicated process of launching a website or native web app.
---
Tell us your story
Let's chat about what you're looking to build and see if our team is a good fit for the project.
Define the scope
We'll take a look at all the details of your project and discuss how to split up the work on our team.
Start wireframes and code
We'll work with you the entire way, from wireframes to walking you through live code previews.
We live to launch products
Launching products is our passion. We'll help you get your product live and help spread the word.
Meet our amazing team.
We're a talented group of creative individuals interested in art, cinematography, design, music, and all niches in between. Get to know us and what we can do for you!
Get a project quote today!
We'll put together a customized quote about your project and work with you to get started on your project. Let's build something together!
Copyright Quarter moon, All Rights Reserved.
This site is owned and operated by MD Shahabuddin Shiplu.